Firstly, let's take a look at the rubber diaphragm product.
Rubber diaphragm is a flexible diaphragm, sometimes reinforced with fabric and strategically placed to prevent unnecessary transfer of substances between two places by forming a seal. They can be used to separate two gases, two liquids, or one gas and one liquid that should not be mixed.
Rubber diaphragms are usually circular and fixed at the edges. Rubber diaphragms come in various shapes and sizes, as well as customized molded diaphragm configurations.
There is a misunderstanding in the industry that all rubber diaphragms are thin rubber sheets. In fact, the diaphragm comes in various shapes and sizes. The thickness depends on the diameter and flexibility of the diaphragm.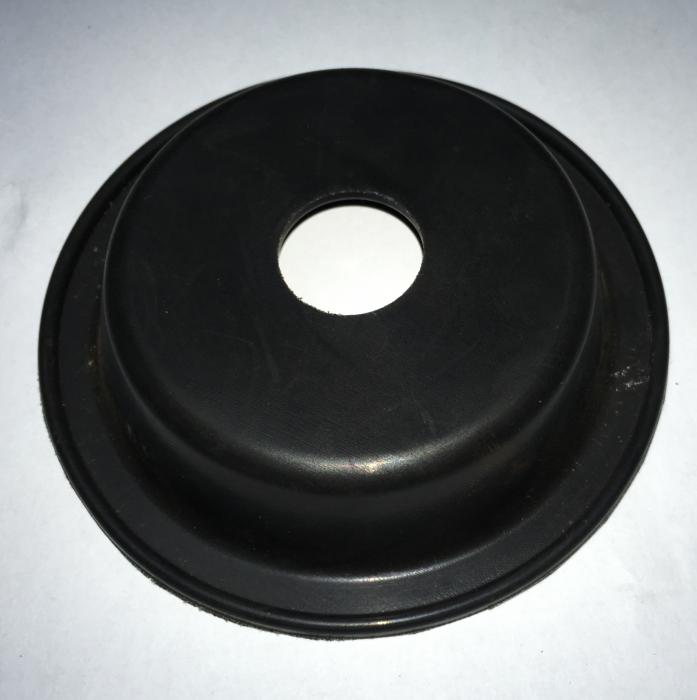 Our company:GENERAL SEALTECH
We are a factory with 15 years of experience in diaphragm production. Our philosophy is to strive to conquer diaphragm technology with all our heart, not to strive for the fastest, but only to go further and make diaphragm products with higher cost-effectiveness.
We have a systematic production technology and process, from mold design to raw material selection, and then to the production process. We are currently conducting semi-automatic design for diaphragm production (feeding and curing processes), which can save 60% of labor and better control quality.
Our pursuit: Innovation, Challenge Height
High difficulty products represent more advanced technology and are the future development direction.
We are currently developing three-layer fabric products, mainly used for air compressors and starting equipment.
This is a product we imagined ourselves, and there are no customers who require us to produce it.
Think about how this type of diaphragm will greatly increase its wear resistance, pressure resistance, and lifespan.
Company Product Process: Customizing 3D Mold Drawings for Customers
Most CHINA rubber products companies outsource their molds, with customers providing drawings and rubber companies using the mold company's drawings. However, the process of the diaphragm is quite unique. At present, our company's process is: customers send product drawings, we create 3D mold drawings based on our own production process, and send them to the mold company. The mold company produces according to our requirements.
Our products
Mainly including:
Rubber diaphragms for Pneumatic Regulator Actuator;
Rolling diaphragm / piston servo diaphragm;
LPG CNG Diaphragm;
Teflon / PTFE Diaphragms;
Solenoid Pulse Valve Diaphragms;
Turbo Actuator Waste-gate wastegate Turbocharger Diaphragms……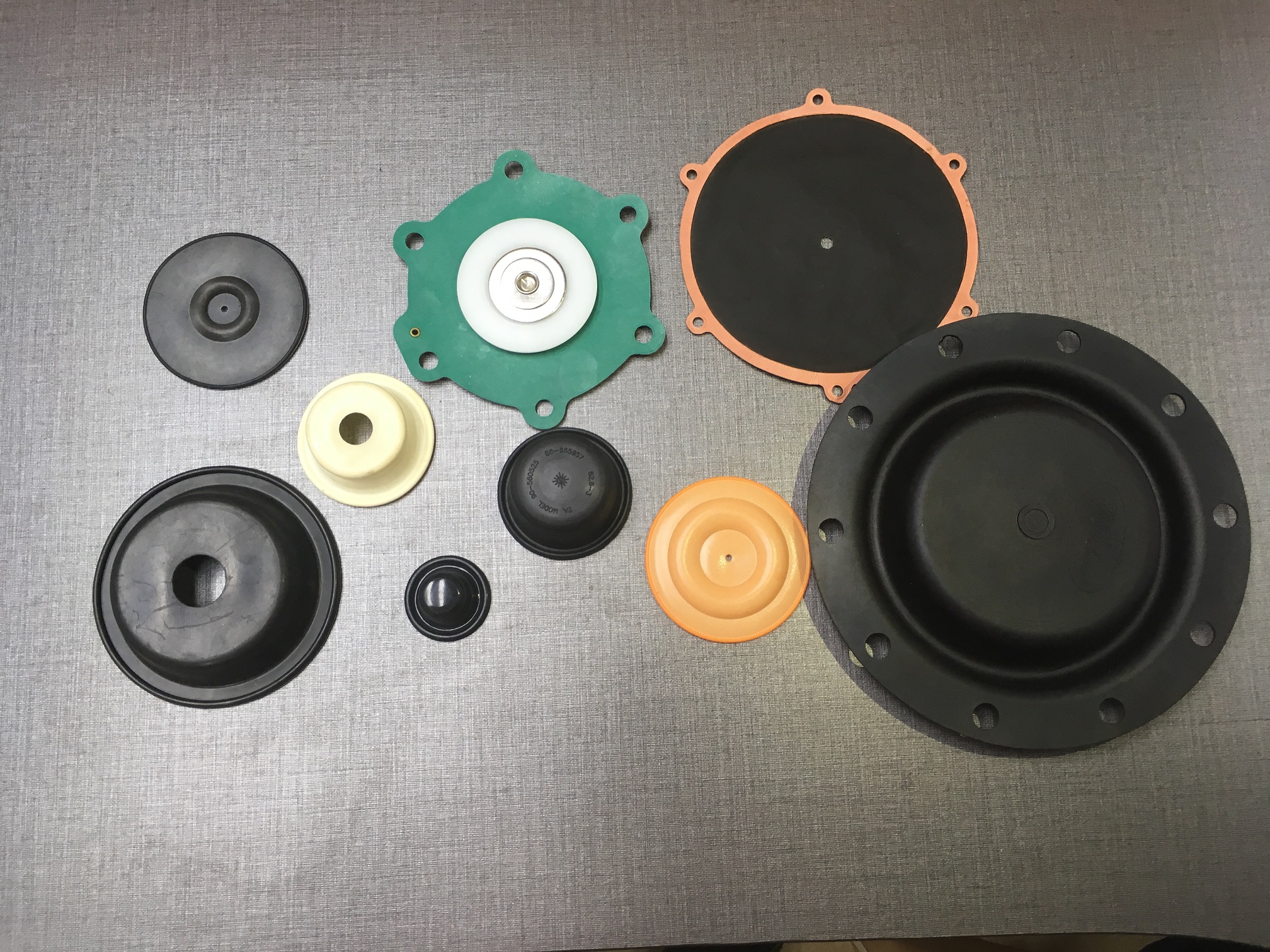 EGR valve diaphragm free design
The EGR valve diaphragm is used in automotive turbochargers and is one of the most important components of the exhaust gas recirculation actuator. We provide free production and development of the EGR valve diaphragm.
Free parts include molds and samples (but standard CAD drawings and car models are required).
Additionally, developing products that are particularly difficult for free.
Our services
We are dedicated to serving our customers well, researching and developing technology, producing diaphragm products, and helping you expand the market.
I believe we will be your best partner in pneumatic actuator solutions!
We provide paid technology transfer, cooperation, and support in diaphragm production.