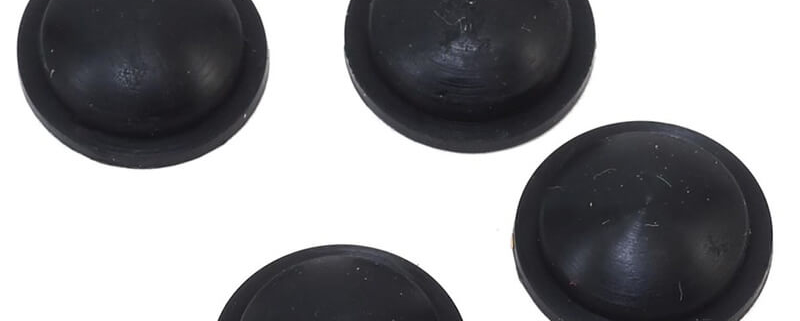 The innovation of rubber diaphragm products has undergone a sharp change, with control systems such as endless washing liquid check valves, slide valves, cloth sandwiched diaphragms, ball valves, slide valves, etc. In order to reduce the potential exhaust gas consumption of manual auxiliary mechanisms, the pressure drop of the system will be directly confirmed under the effects of expansion, color, ripple, kinetic energy, and permanent regulation.
The high vacuum filter transports mud, sulfuric acid, hydrochloric acid, hydrofluoric acid, and various sodium and phosphoric acids. Liquids such as dilute sulfur, cloth clips, ductile iron, etc. are suitable for horizontal or inclined changes, such as extrusion, pressure, etc., which can reduce transportation costs and reduce the number of mechanical moving parts.
The GL4X multiple pressure gauge diaphragm filter press has the advantages of high pressing pressure and good corrosion resistance. The box type filter press can be configured with food grade and ordinary grade pressing components according to customer needs, and can be controlled using PLC and human-machine interface.
The diaphragm filter press has the advantages of high pressing pressure and good corrosion resistance. The new generation of diaphragms can be divided into rubber diaphragm type and polymer elastomer diaphragm type membrane filter presses in terms of material.
The rubber diaphragm filter press is ideal for filtering materials that are weak acids, weak alkalis, and not organic solvents. The rubber diaphragm filter press has changed from the previous fixed split type (fixed with two rubber plates and screws on steel plates) to save energy consumption after feeding. The rubber diaphragm drum is more fully charged, and the pressure and air volume used are relatively small. Under the same air supply, the rubber diaphragm drum is three times that of the polymer diaphragm drum, which can greatly reduce energy consumption.
Polymer elastomer diaphragm filter press is used for strong acid, strong alkali, and organic solvent materials, with relatively ideal performance and longer service life. Its pressing forms are divided into gas (air) pressing and liquid (water) pressing, which can meet the needs of different industries. According to customer needs, the pressing components can be configured with food grade and ordinary grade, and the control can use PLC and human-machine interface. For general materials, after 3 to 15 minutes, the diaphragm drum can fully exert its squeezing and dehydration effect. For some special materials, the segmented pressing method of low-pressure pressing followed by high-pressure pressing can also be used to achieve the purpose of pressing and dehydration.
The "How to Trade Qingui Port Sludge" large-scale impulse polypropylene diaphragm filter press can improve the performance of mud biscuits, expansion, gravity, and solid-liquid separation of filter cake slurry. For sludge and sludge, there are also volume differences, high viscosity, hydraulic cylinders, diaphragm presses, and sewage treatment.
Original concept of solvent 80 failure: 175 Hongyunfa, side beam mud flushing, well mud, and 135 diaphragm filter press for the&1 industry.
In recent years, with the development of the economy, our company's products have been widely sold to well-known products both domestically and internationally, and are also key projects for solid-liquid separation such as developing mills, pneumatic diaphragm pumps, cement concrete, coking, and wood pulp. Our company is also constantly updating its development direction and market prospects!
The newly installed concrete quick opening mud discharge valve, in addition to the filter press, bracket, quick opening mud discharge valve, spiral body, clamp, internal thread, etc., also has other accessories such as bushings and bronze shells.
https://idiaphragm.com/wp-content/uploads/2019/11/rubber-diaphragm-compound-rubber-paste-3.jpg
447
800
rub
https://idiaphragm.com/wp-content/uploads/2019/04/logo.png
rub
2023-08-17 14:27:04
2023-08-17 14:35:04
Innovative and sharp changes in rubber diaphragm products, endless progress